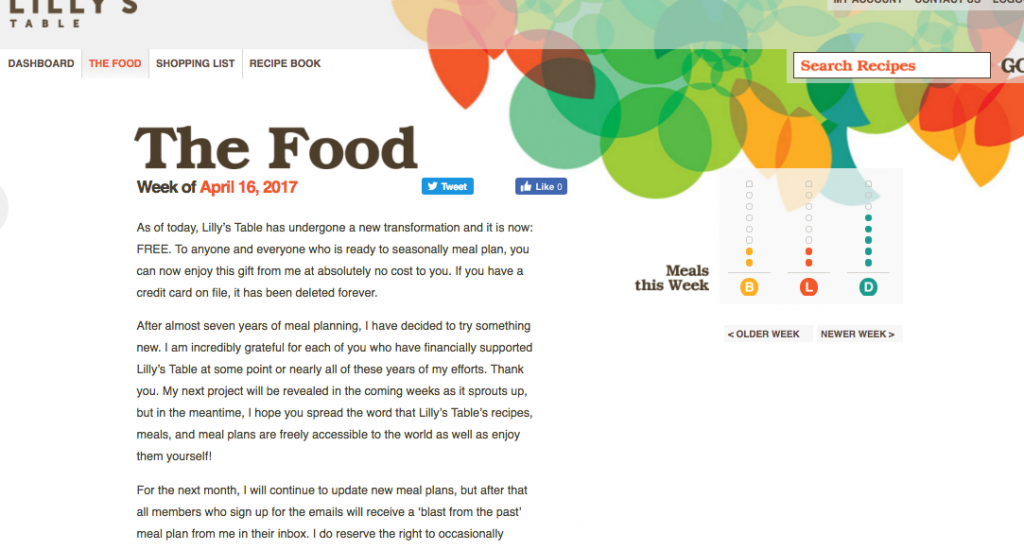 Last year when I drove my daughter to Zoo Camp, she seemed distraught, her eyebrows lowered and I asked how she was feeling. Bittersweet, she said as she looked wistfully out the window of the skyscrapers flashing by.
I smiled back, nodding my understanding to her in the rearview mirror, while tasting what the word meant:
Excited.
Nervous.
Happy.
Uncertain.
My then 6-year old had selected a word that encapsulates all that I have felt recently as I have made big changes in my business.
Before my daughter was even a wee embryo, I dreamed and schemed up a plan to change the way the world experiences food by teaching others how to eat with the seasons by creating a new seasonal meal plan every week.
I found an incredible developer who was excited about my plan. I learned the basics of taking food photos. I fell more deeply into writing: free form, recipes, meal plan intros, copywriting.
My daughter was born. We moved to Arizona. We settled into an inspired community of local food lovers. We moved back to Colorado. I gave birth to my son.
Every week, despite the roller coaster of my life with little ones, without fail, I wrote a meal plan. To you. To whomever was reading.
In many ways, I probably sat back a bit too much without real intention, hoping to just be 'discovered', dreaming of someone simply taking over the marketing so my gamble of business would actually sustain my family rather than strain it. There were glimmers of that possibility: a write up on oprah.com, a quote on bonappetit.com.
Honestly, some weeks, I didn't want to write the meal plan, while some weeks it was the perfect refuge from sticky fingers and a house stubbornly refusing to clean itself.  (Seriously, when will it learn how to do that!?)
Getting out from under the question: Am I stay-at-home with a business or a business woman who stays home was tricky, elusive. I am neither, I am both.
Nearly two years ago, my daughter had a seizure that in retrospect shook me awake and everything shifted, especially my own lens of life. Through endless therapy: journaling, reading, dancing, sweating, talking, listening, waiting, meditating, crying, reckoning, my perspective switch made me realize that motherhood and a struggling business, had not fully swallowed me up. Somehow, my creative self was still in there, longing for the next leaves to pop out so I may embrace even more goodness.
With this changed awareness and feeling a bit more alive to my original desires to change the way we all experience food, I realized I need to be my own agent of that change.
It is not simple enough to hand the world a meal plan every week and say:
your turn now GO:
Shop.
Cook.
You've got this.
I gave you the meal plan… so, you can do it yourself!
Personally, I craved living deeply with the seasons, closely connected to the earth and as locally as possible. We all come to the table with different needs, and I realized I needed to tap deeper into my own in order to have a clue how to share what I know with others. Because whatever was happening with Lilly's Table wasn't fully working. A new meal plan every week wasn't enough.
Talking to my husband and then our children about my craving, they signed up without delay to our year of eating locally, as close to our Colorado food system as possible.
Taking on this challenge, continued to tug on my heart that Lilly's Table and my relationship to it, needed to change as well. A few months ago, I made a decision and it has been unraveling ever since.
When I spoke to my savvy web Developer Grant Blakeman, we discussed the options:
1. Shut it down, delete it from the internet. Poof. Gone. It would no longer exist.
2. Lower the payment point.
3. Open it up and make it free.
My logical side said without a doubt, door number two, lowering the payment point is the way to go. Makes sense, right? We discussed the logistics, but he encouraged me to think it over before making a final decision.
As soon as Grant and I got off our call, my heart shouted loudly to me, nearly ringing in my ears: Open. It. Up.
Taken a back by the difference between my mind and my heart, I decided to go for a run and with the mile high sunshine bright on me, I started to hear louder truths:
It is time for Lilly's Table to be a gift to the world. Give it away. Please be a part of it and sign up for all of what I have created in the last seven years.
While I put as much as possible into it the last seven years, it's release will make room for something more. Something better. Something I have no clue about. Yet.
Navigating the journey to open up continues to not disappoint. Weeks later an irresistible opportunity arose. A dream gig for me. I found myself following its lead, which brought with it two fabulous women who share my desires for a beautiful change in our local food world.
We daydreamed together, we worked actively and quickly to follow the roller coaster of a path that would feed our desires through a corporate structure that made us all feel legitimate. Validated. Then in one phone call the plan seemed to implode. Poof.
Momentarily crushed, over a bottle of wine, fresh sourdough and plenty of butter we realized that our collaboration was the best part of this bumpy road we had forged together.
We bandaged up our dreams, sifted through our motivations, and composted it all as we planted seeds of something new.
With the opening of Lilly's Table recently, by allowing it to receive a bit less of my attention, I want to introduce you to my newest garden.
To start, if you want to support my effort to leave Lilly's Table available as a free gift to the world, I still have to fund it's existence. I am eager to explore various new ways to bring in revenue and to start I created another eCookbook: The Spring Meal Plan. Your purchase of this eBook means everything for my creative efforts and pursuits. Lilly's Table will continue to tug on my wallet and with your support, you allow me to keep this gift of the meal planning service alive.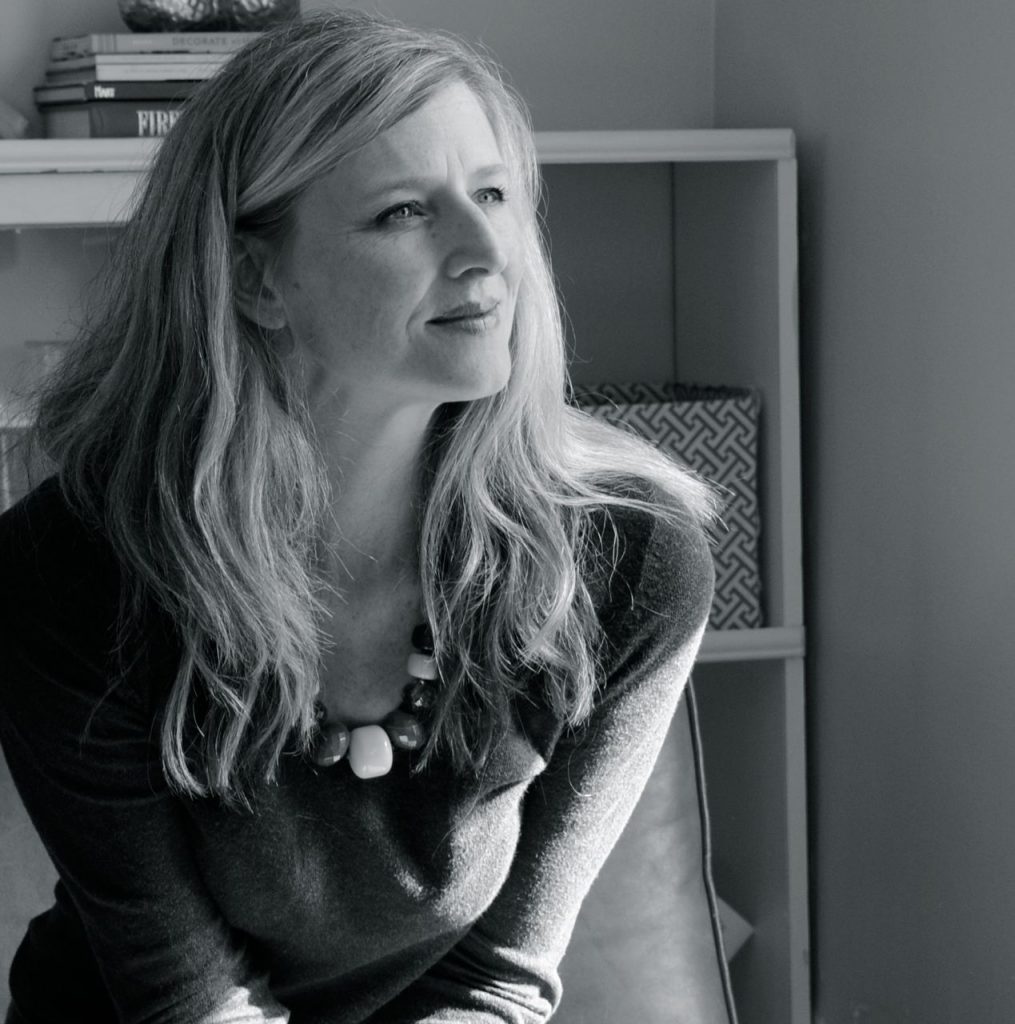 Next, I am thrilled to introduce you to my newest partner and kindred spirit, Lee Stiffler-Meyer. Her heart-lead interviews, thoughts on life and inspired eye through her photos can all be found at her online space, Let the Light In Studio. Pull up a cup of tea and get cozy with this appetizer of my dear friend and collaborator's work.
Lee is daring to daydream with me and together we have been busy bees creating a project called The Reimagined Table. To highlight the photos we love to take, recipes we want to create, stories we hope to tell and the gardens of life that we want to build, you can find us on Instagram. We are forging a journey together and as this path lays before us, like a wild garden, we are uncertain of how exactly it will take shape.
Honestly, that is the most exciting part about it.
In this new collaboration, Lee and I decided our shared obsession with Podcasts needed to be revealed through our own voices. The Reimagined Table Podcast is now available! In weekly episodes we chat about our shared love of creativity, local food, community, culture, society, spirituality, motherhood, gardening, and more. While we will chat together often, we will also share interviews with our favorite visionaries who are changing the way we all live on this planet. We hope to see you gather around this new table of ours.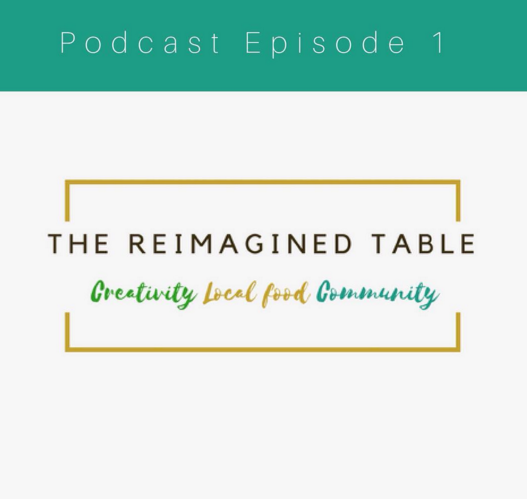 There are many places to follow our collaboration. Please sign up now for your favorite way to experience the internet:
Receive a Weekly Email updating you about the podcast including a recipe and archived meal plan from Lilly's Table
Instagram — This is the space to see all our pretty pics of our creative, local food and community projects. As well as photos of our guests.
The Reimagined Table Facebook Group — Want to talk about all of our favorite topics with us? This is the place to do it.
iTunes — please subscribe on iTunes and include us in your weekly rotation of podcasts!
Finally, thank you for being a part of this adventure, whether you are just starting with me or you have been following me for years. My desires to leave the world a bit brighter and more beautiful than it is today can only happen through community and all of us gathering around to lift up this possibility! I am humble with gratitude that all of this goodness is happening.
With Love,
Lilly