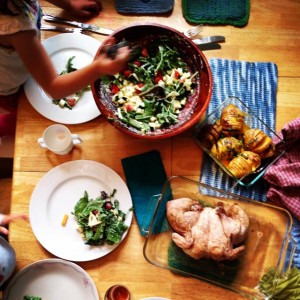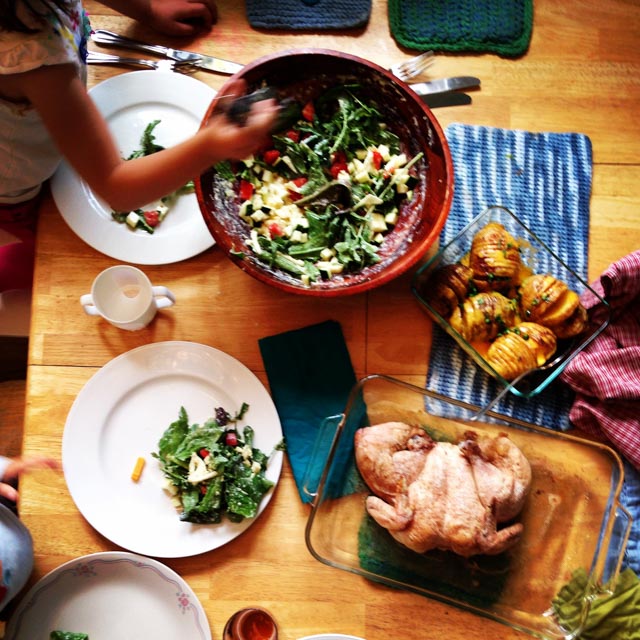 Four Seasons Meal Planning Bundle
Quadruple your support by committing to a year of seasonal meal planning with one on one coaching with Chef Lilly. We will begin with a questionnaire followed by an initial 30 minute call. At that point, a meal plan will be created including recipes based on our discussion.
Following this first meal plan, there will be a 30 minute call to answer any further questions and help you get up and cooking soon. For each subsequent season, you will receive a meal plan and a follow up call to review the plan to set you up for success.