Ready to start your seasonal meal planning journey!?
Sign up here to receive the Spring Meal Plan Worksheet that will help you create a week of food, that takes into account:
The food already in your kitchen.
The food your family loves to eat.
The food that is abundant + in season currently.
In addition, there will be a 5-day Meal Plan Mini Class that will tell you all the tips, tricks + strategies to make this worksheet really work for you on a regular basis.
Beyond that, you will receive free recipes and seasonal ideas for making your home a simple loving place.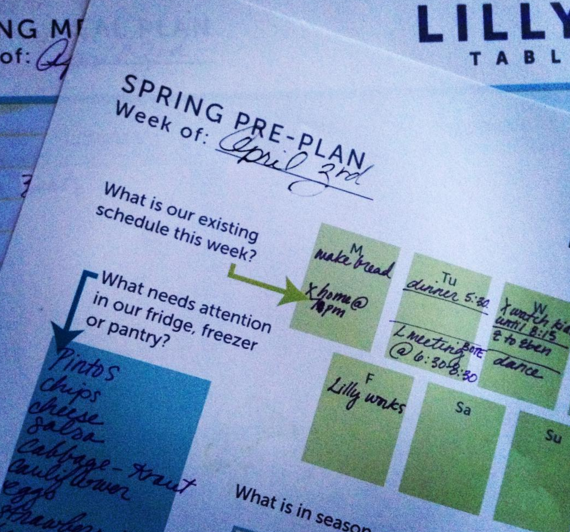 To create beautiful customized meal plans for you and your family:
On Facebook? Join the FREE Facebook Group Simple Loving Table where we talk about gardening, seasonal meal planning, cooking and living the simple loving life! Click the link and send me a request to join.