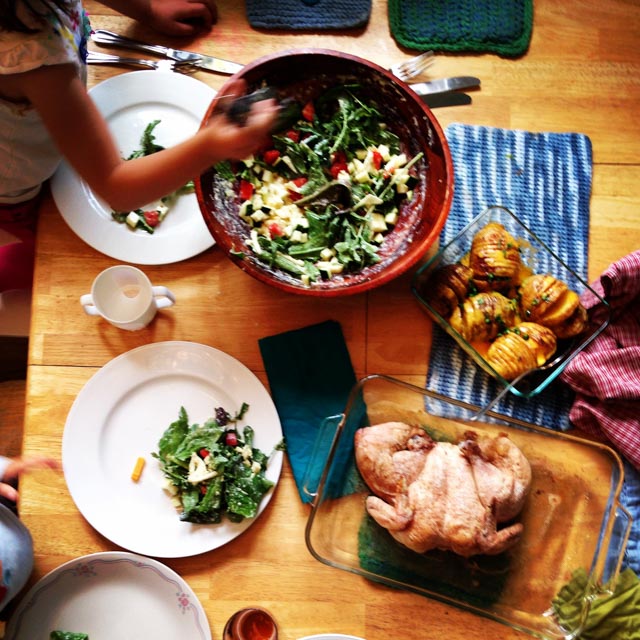 The days of shopping are limited, the lines at the post office are growing longer, and yet coming up with another unique gift can be a challenge!
Especially for that food lover in your life who really doesn't have another square inch to put something or they are the type of person who just buys whatever their heart desires on a whim.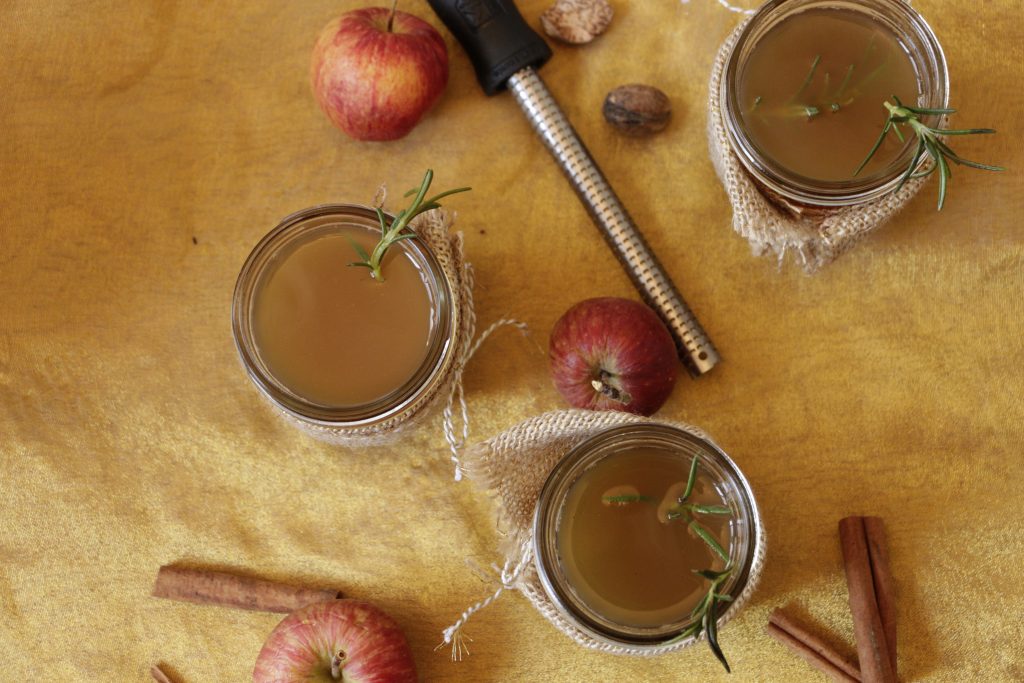 This year surprise them with one of the following possibilities:
Four Seasons Local Food Coach Package
An entire year of meal planning with a virtual local food coach. Each season you will receive one on one support with Chef Lilly, including a unique meal plan with about 20 recipes each season, that will take you through the season. On-going email support and one on one skype calls are included in your meal planning adventure! Everything is customized to you and your family's location and food desires. Click here for more info and to purchase!
Local Food Personalized Meal Plans
With this one on one package, you will receive a season's worth of support including two skype calls, 20 recipes, access to Lilly's Table meal planning service and more. Click here for more info and to purchase!
Twelve Days of Christmas Recipes
Buy my first eCookbook! It includes 28 recipes that are perfect for the holidays including the 3-ingredient Nut Butter Cookies, the Santa Strata, Sweet Potato Latkes with my favorite topping and a revamp of the classic Hot Cider that makes for Sassy Cocktails as well. Click here to buy the book!