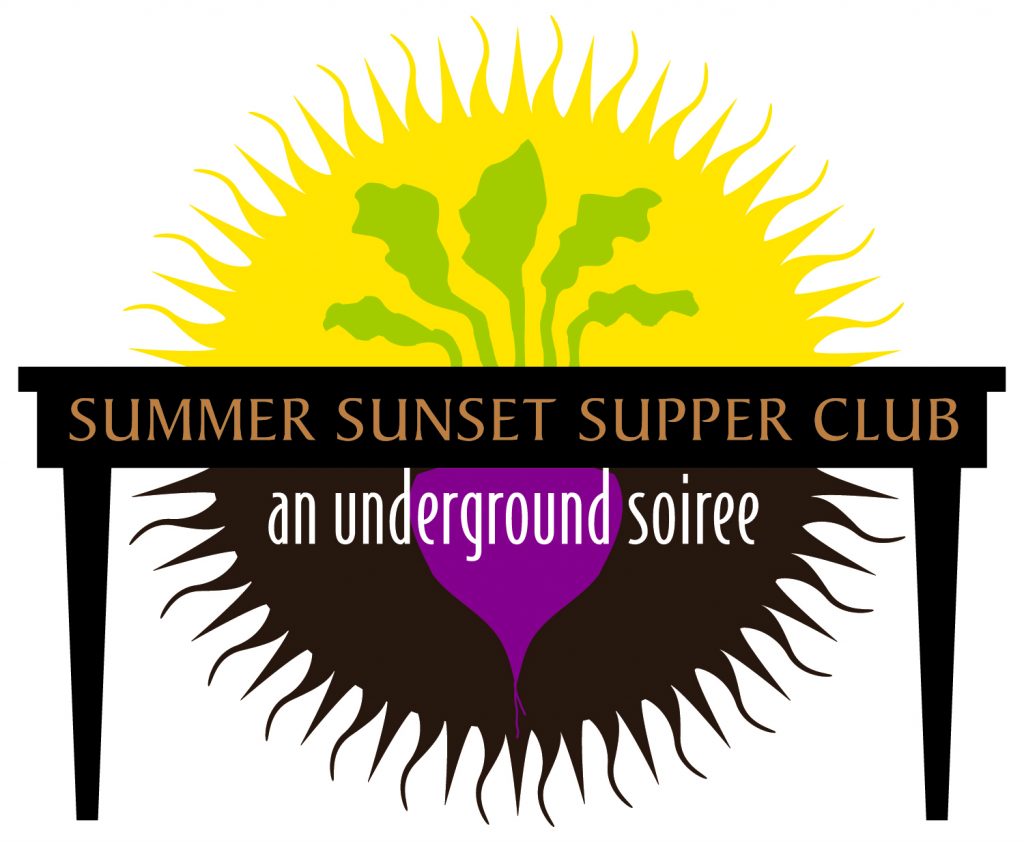 What is the Summer Sunset Supper Club?
The Summer Sunset Supper Club (SSSC) is an urban backyard soiree, pairing cultured conversation with hyper-local cuisine in support of a good cause.
So what does that look like?
Join fellow food lovers in an elegant backyard setting for a professionally crafted four-course meal, derived from 99% Colorado-sourced ingredients, and a curated conversation about the future of our food.
When?
Sunday, August 28th, 2016
Time?
Where?
The dinner takes place in an urban backyard garden in southwest Denver, exact location to be announced a week in advance.
Tickets: $55/person Buy your tickets now before all of the seats are taken!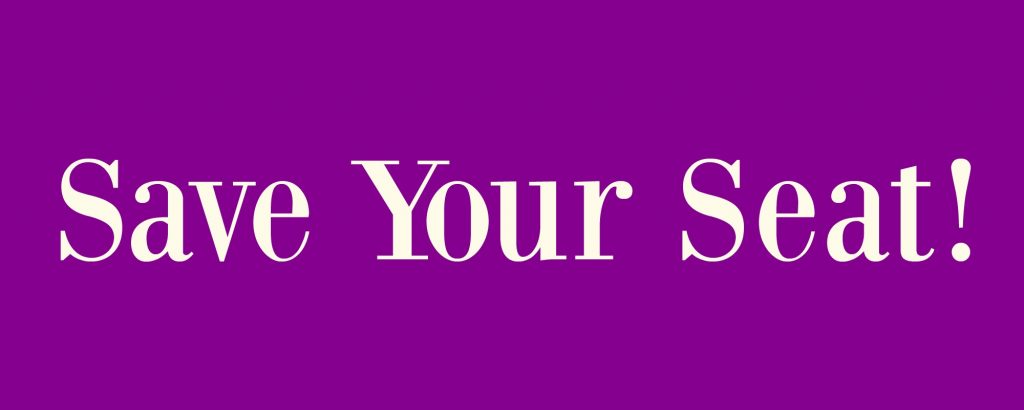 Who is hosting this event?
What does my ticket price include?
Membership to the

August 28th

 Denver Supper Club event
A four-course dinner
A selection of local beverages
Networking with like-minded people
What do I bring?
Just yourself, your photo id, and your appetite!
Can I bring my kids?
No, this is an adults-only event for 21+.
What should I wear?
Festive summer dinner attire with appropriate backyard footwear (no heels!)
What's the "good cause" we're supporting?
Did you know that one in seven Coloradans don't know where they'll find their next meal? 
ACS Community LIFT
, located on 1st Avenue in Denver, 
offers food, emergency clothing, utility assistance, emergency shelter, and domestic violence assistance in a quest to build a platform of stability for families in crisis situations. All proceeds from the SSSC will directly benefit this organization. 
Are there a limited number of seats available?
Talk to me about allergies.
The homeowners at the dinner location have a dog, a cat, and chickens.
The dinner will be prepared in a kitchen that regularly uses peanuts, tree nuts, and wheat.
If you have dietary restrictions, please let us know, and we will accommodate you to the best of our abilities.
Can I get a refund if it turns out I can't make it? 
Nope, no refunds will be issued, but you are welcome to email us the name of the guest who will be taking your place.
What if I have additional questions?