**************FLASH SALE**************
For a limited time enjoy the Twelve Days of Christmas at nearly 60% off. Click HERE to grab your copy today!
Through the 12 Days of Christmas, Chef Lilly gives to you…
That's right! Are you ready to sing throughout the holidays with simple, scrumptious real food recipes that will fulfill all of your various food needs for this holiday season?
Let's face it… the holidays are more than just one big meal on one big day. It is weeks of sparkly, joy-packed fun with plenty of cooking to do's. In other words, the stress piles on fast for anyone attempting to keep their family organized, healthy and sane through all of the hustle and bustle!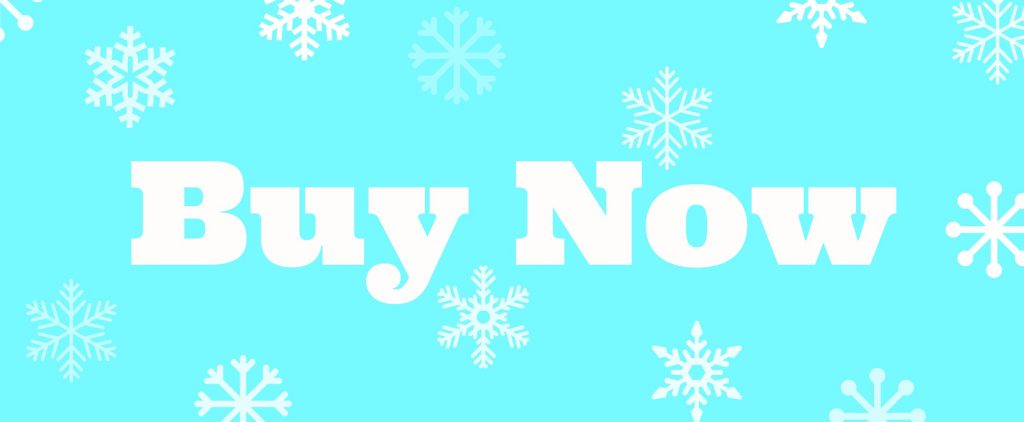 Maybe your Holiday recipe needs look like this… 
For the Book Club party, you need an appetizer that makes the ladies swoon. Oh! And a sassy beverage, too. Right!?
For the kid's School Party, you want something cute, but wouldn't it rock if it used a veg or two?
For your Neighborhood Potluck, God love them, but everyone brings a dish laden with grease or sugar. A salad would be lovely, but it must be made ahead, because the party starts at 4pm on a school night.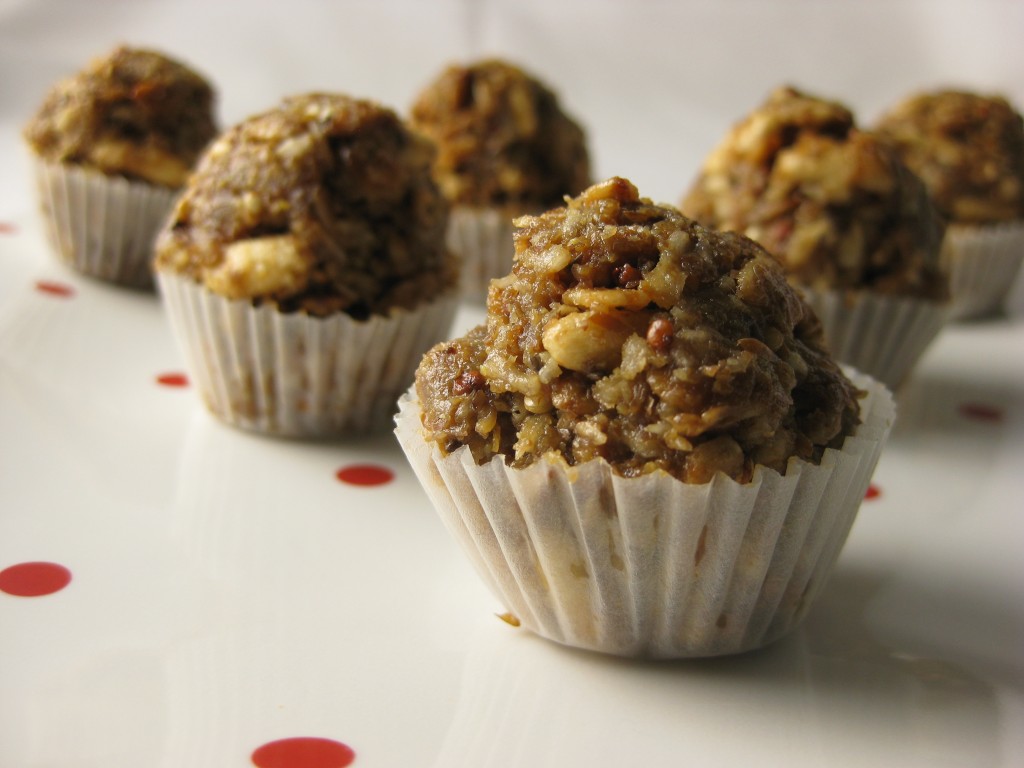 Speaking of sugar, tis' the season, right? Would love to sit and make sweet treats with the kiddos but it would be fabulous if they were a tiny bit guilt-free. Something that balances the rest of the sugar high of the season. Maybe using unrefined sugars for example? Oh… and simple enough for the kids to actually help, too!
While we are at it, maybe those treats would be fabulous enough to bag up for all of the teachers, friends and sweet people in our lives who need a gift?

After that day of treat making joy, wouldn't it be nice to sit down to a meal that felt nourishing, rather than the take out pizza which is the only thing you can muster up after the kitchen has been dismantled by the joy of holiday baking?
Of course, there will be traveling to the in-laws this year at some point. A holiday inspired snack that is actually nourishing would be very welcome! Just imagine your sweet ones snacking gleefully on a treat that won't send them on a sugar crash the moment they see their grandparents.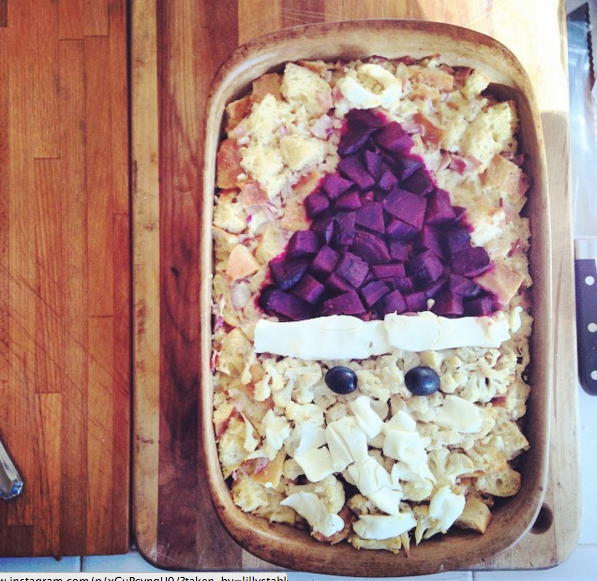 Then
there is Christmas Eve! Just imagine it being crockpot simple with little to no effort. There is so much darn prep required in order to have a relaxing mellow Christmas. How does Santa do it anyways? Oh, that's right.
I am Santa.
Of course, there has been more than one year when exhausted "Santa" didn't pull off a Christmas breakfast. In between the madness of unwrapping gifts the kids pretty much survived on treats from their stocking. In your defense, Santa had stuffed an orange in there. What if this year, Christmas Eve dinner is so crockpot easy that making breakfast the night before is also effortless? And… is it too much to ask if it is cute and delightful for my kids also?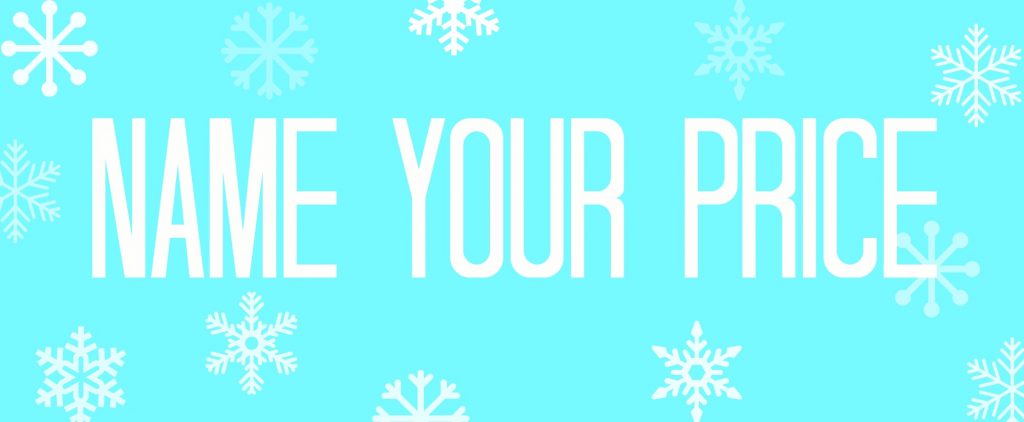 Certainly, you can pour over Pinterest investigating and plotting all of the possibilities, but after all that time pinning will you have any time leftover to make any recipes?
My Christmas wish for you is to have more joy in the kitchen and less time agonizing over the pros and cons of each dish. Get INSTANT access to this collection of holiday recipes so that you can take a peek, gather ingredients and get cooking. The eCookbook includes the name semi-famous 3-ingredient Nut Cookies as well! Want the recipe, grab the book! 
The best part is that you can name your own price! With over 28 recipes the suggested price is $28 that is just $1 per recipe, but you are welcome to pay as little as $4 instead. Do what makes sense for you and your budget this time of year!
The more people enjoying these recipes the merrier and brighter it will make me!