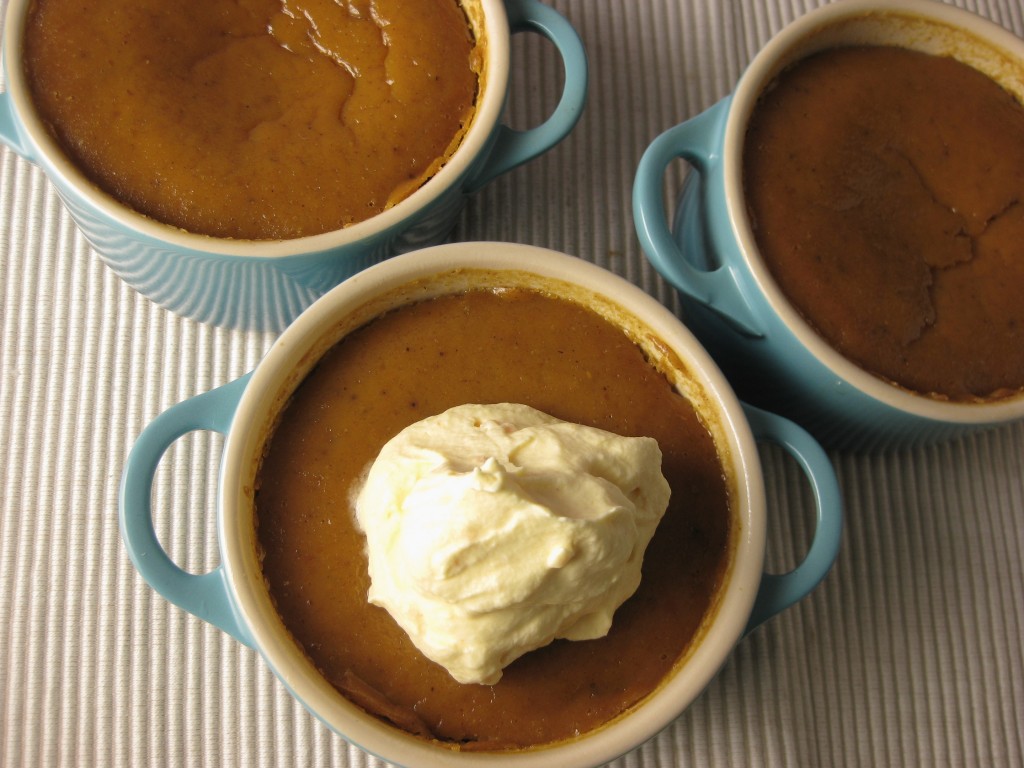 Across the glow of candles, you deeply inhale the aroma of comfort + harvest to see the twinkling faces of your beloved people who have gathered to celebrate this feast of gratitude. As the bowls and platters begin their merry go round the table you feel the spirit of Thanksgiving filling your heart.
Once your plate is properly piled on, you taste the first bites and melt into delight. You made this! You didn't just reheat it in the oven as so many weeknight dinners seem to be lately, rather this dish was simple, comforting and exactly what you wanted to eat today. As an added bonus, making this dinner was a surprisingly joyful process.
Looking up from that first bite, you notice there is a slight hush with occasional murmurs of glee as everyone else dives into their favorite dish. Once each item has been properly sampled, the lively conversation of your family begins again and you find yourself reflecting on the fact that not all Thanksgivings have felt this blissful.


Remember the year you drove five hours for dinner only to be served processed food that tasted blah and made you feel icky afterwards? Had you known, you at least would have brought some real food to contribute.
That time when the entire meal was made safe for your sweet cousin who has so many allergies including peanuts, eggs, dairy and gluten, yet the resulting dinner was rather disappointing. There must be a way to balance the safe foods with the traditional deliciousness.
What about when your aunt brought that bizarre fat free fluffy, orange-colored dessert as a replacement for Pumpkin Pie. Even she was laughing through apologetic tears.
And then there is the loving, but slightly controlling hostess who wants to make it all themselves, to not burden another soul with work, but seems to not realize food can go beyond the can or box to include the actual harvest.
Of course, sometimes you are the solo hostess as everyone travels from out of town. As you find you are doing nearly everything yourself, you barely have time to properly plan with kids home from school on break, work to do and daily life still demanding. When that Thursday arrives suddenly all the cooking happens at the last minute and you were almost too exhausted to eat by dinner time.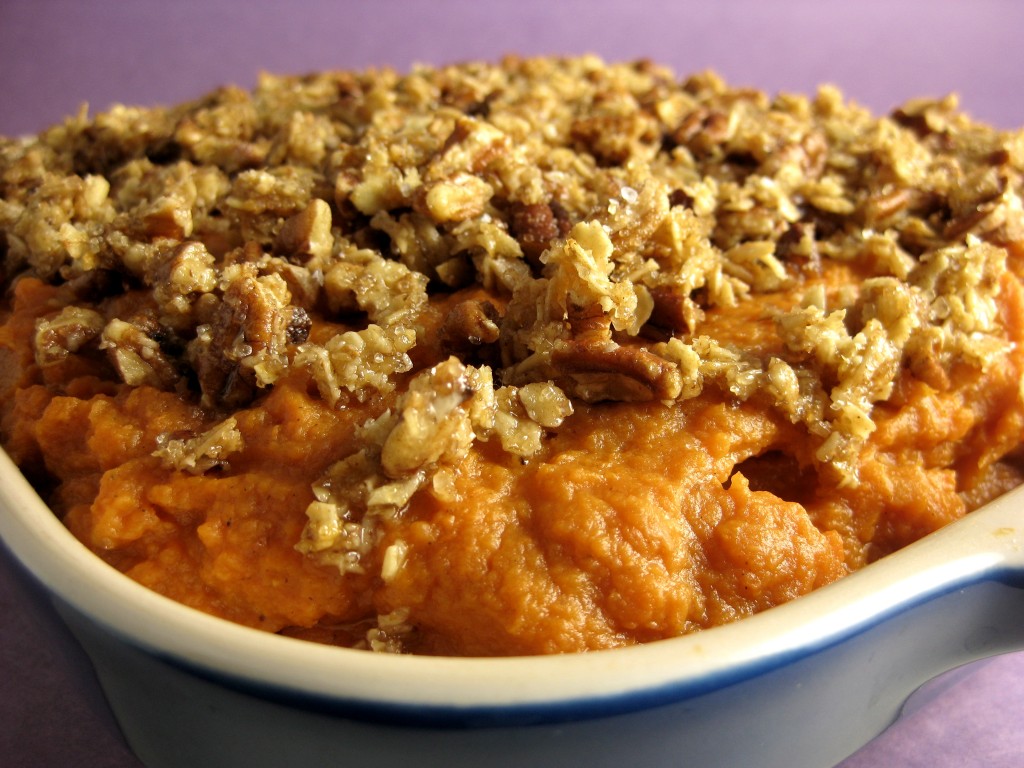 Are ready to enjoy the process of cooking, planning and preparing this beautiful dinner?
Do you crave a Thanksgiving that is simplified, delicious and truly celebrates the harvest and everyone gathered?
Let's chat. You and me, on the phone together to guarantee a meal full of love and real food, rather than stress and less than satisfactory dishes.
I have cooked for all types of dietary needs and challenges for Thanksgiving whether I ate it with them or they served it to their own family. The art of planning the meal in advance or delegating to those gathering is something I have spent years crafting.
It is my immense pleasure to consider all the cravings and food needs of your diners as well as your unique schedule and challenges to assist in creating a Thanksgiving that is special for your family.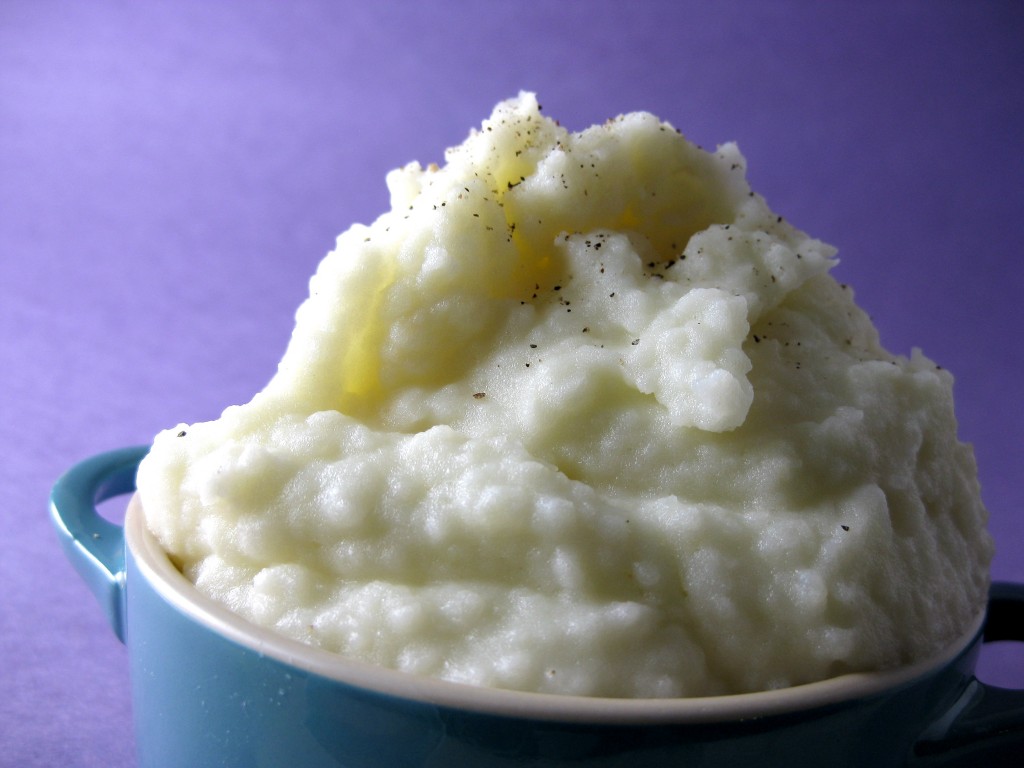 Through our 30 minute conversation, I will answer all of your questions as we map out a plan to make this year's Thanksgiving your favorite. I will also set you up with any recipes we determine you need and we will discuss the timeline for making it realistic and simple.
As an added bonus, you can contact me by email or text during Thanksgiving week. It is like a Butterball Hotline except I will answer questions about real food as I ease your nerves through the planning, shopping, and cooking process.

After you sign up for our call, I will send you a calendar to select the perfect time for us to chat.
I am looking forward to helping make this Thanksgiving a calm, celebratory time of beautiful food and delicious time spent with your loved ones.